Deeply embedded system for monitoring of your machine?
Dedicated controller with wireless connectivity?
Battery powered data collector?
Solutions for explosive zones (ATEX)?
System with proven safety integrity level (SIL)?
Or maybe something more interesting?
We are ready to transform your vision into a full-fledged product. We can be your number one Industry 4.0 partner.
Product definition
We are trained to dive deep to identify technical bottlenecks as well as areas for innovation in your new or existing solution.
We can cooperate at any stage of the project!
Analogue circuits
Digital circuit
PCB

linear analogue circuit

Low-pass, high-pass and band-pass filters; active/passive
Analog signal amplifying in range from 1 to 10000
Specialized high impendance input circuits
Charge amplifier circuits
Input circuits for precise A/D processing
D/A processing in band, DC 2,5 MS/s
High voltage power amplifiers

microcontrollers

Atmel: AVR32, ARM7, ARM9, ARM11
Analog Devices: ADuC, BlackFin
Texas Instruments: MSP430, TMS320
STMicroelectronics: CORTEX M0, M3, M4
Microchip: PIC 8/16/32 bit, DSPIC
Freescale/Motorola, NXP
DSP (Texas Instruments, Motorola)

A/D Processing

8 to 24 bit, frequencies up to 2,5 MHz
Parallel processing up to 64 channels (24bit/100kHz/channel)

FPGA

Xilinx/Vidvado: ZYNQ, Family-7, Spartan/Virtex-6
VHDL, Verilog, SystemVerilog

communication bus

Modbus RTU, Modbus TCP, Hart, CAN, GSM/GPRS

wireless communication

Radio band 433 MHz, 868 MHz, 915 MHz, 2.4 GHz
MASH Network, Wireless Hart, 6LoWPAN

Up to 32 layers
Line impendance adjustment
Differential pairs impedance adjustment
Group delay optimisation on parallel buses
Microwave circuits

Electronics manufacturing
 Other

Automatic Pick-and-Place machine
Manual fixed assembly
Solder paste and glue SMT Stencil Printer
Solder paste and glue dispensing
SMT Reflow Soldering
Climate chamber, EMC tester

Standard: ATEX, RoHS, IEC 61508, ISO 14 000
Design software: Altium Designer, IAR, Eclipse, CAD
Interested in our offer?
Contact us
Learn more about our offer
Schedule a meeting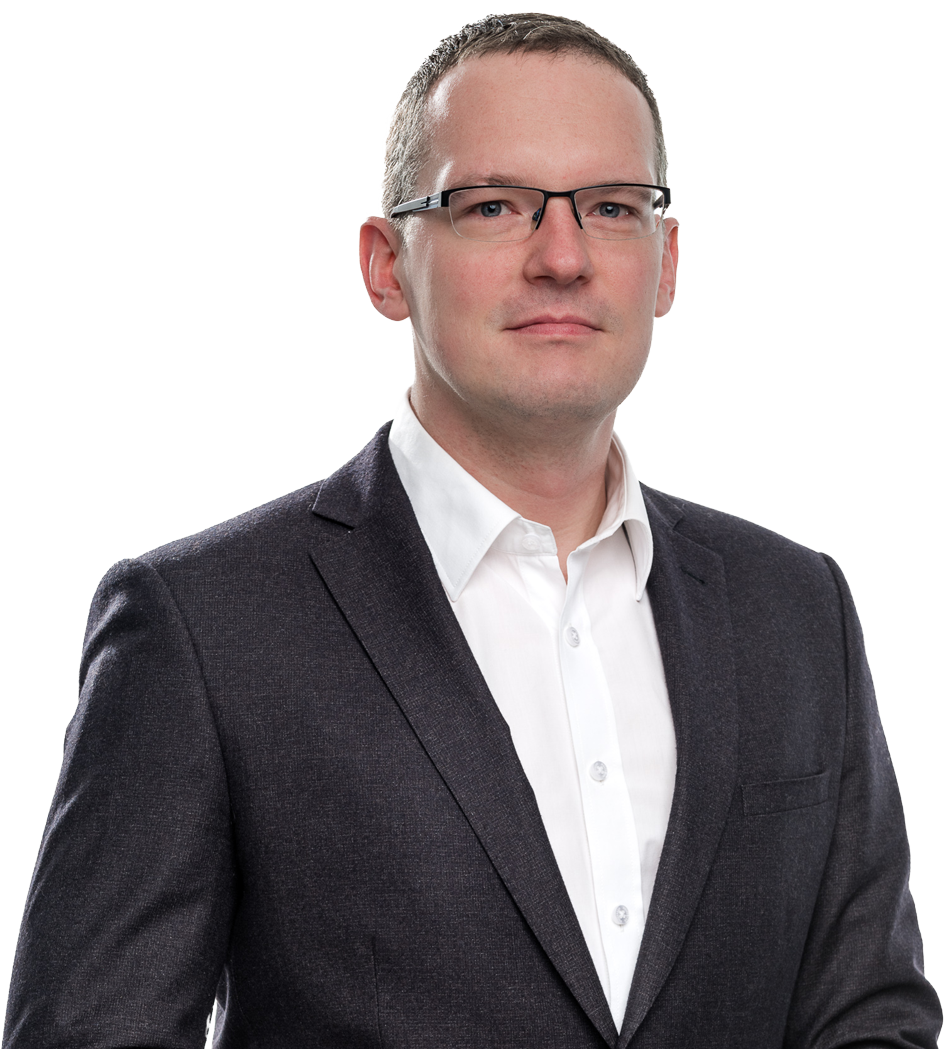 Contact person
Tomasz Mikołajczyk
+48 (12) 362 97 63