Design mechanical components (CAD) including assembly of a complete machine?
Perform CAE analysis of your structure?
Prepare model or virtual prototype for your new product?
Design and commission tailor-made machine with pneumatics or hydraulics system?
Design and deploy automatic control system, machine vision or optical identification?
Or maybe something more interesting?
We are ready to transform your vision into a full-fledged product. We can be your number one Industry 4.0 partner.
Product definition
We are trained to dive deep to identify technical bottlenecks as well as areas for innovation in your new or existing solution.
We can cooperate at any stage of the project!
Design

Modeling

PLCs

Standards

Manufacturing

Autodesk Inventor
Solid Edge
NX
SolidWorks

Abaqus
Ansys Workbench
Matlab-Simulink

TIA PORTAL
SIEMENS STEP 7
(S7-300/400, Siemens S7-1200/1500)
Machinery design directive 2006/42/EC

CNC
3D printing
manual assembly
CE marking
Interested in our offer?
Contact us
Learn more about us
Schedule a meeting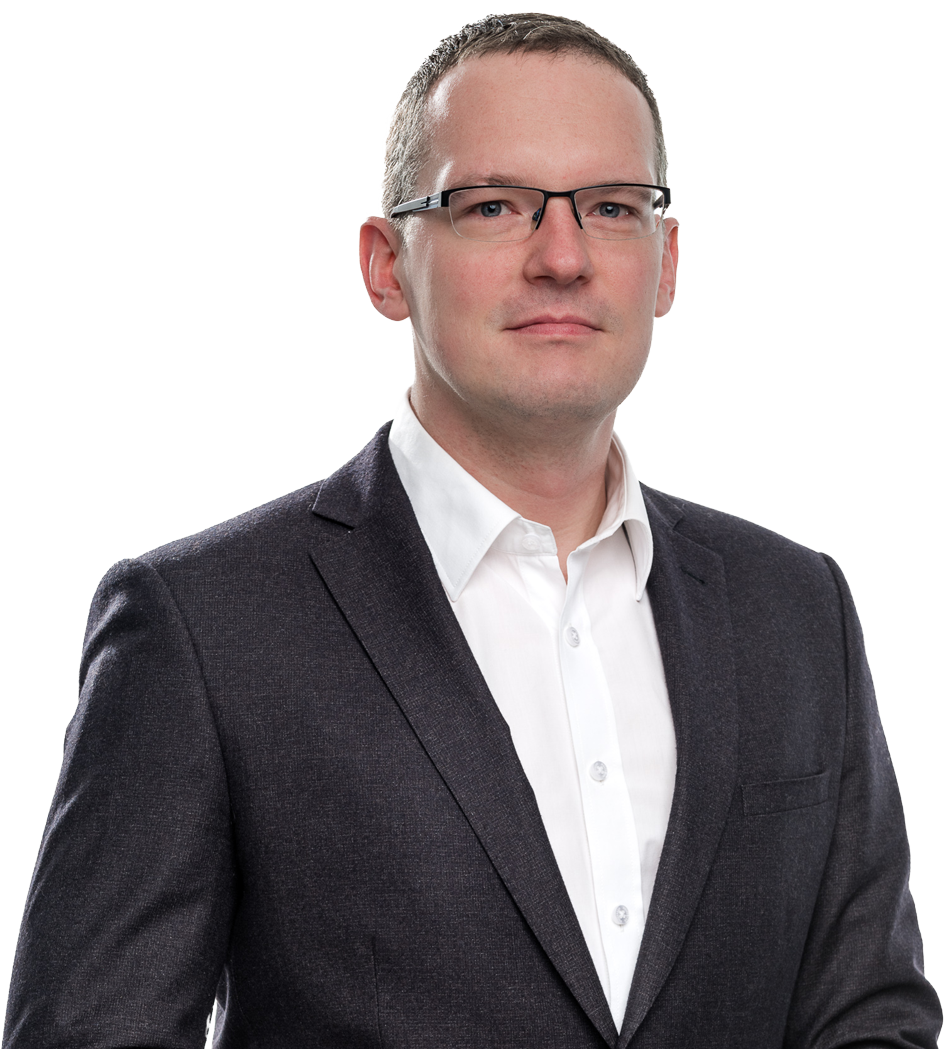 Contact person
Tomasz Mikołajczyk
+48 (12) 362 97 63