Battery Management System (BMS) with active balancing?
Plan for energy dispatch taking into account the weather forecast and pricing?
Make your lighting network smart?
Decision support system?
Add functionality to your city management system?
Traffic predictive maintenance system?
Passenger / user information system?
We can be your number one Industry 4.0 partner.
Product definition
We are trained to dive deep to identify technical bottlenecks as well as areas for innovation in your new or existing solution.
We can cooperate at any stage of the project!
wireless data transmission (short range: BLE, ZigBee)
cloud connectivity (LTE+, LTE, HDSPA, Wi-Fi, Bluetooth.)
design dedicated data protocols (for wired and wireless purposes)
low energy, battery powered wireless systems
battery management system (SOC, DOD, SOH, CCL, DCL)
weather services interfaces
Interested in something else? Write to us.
Interested in our offer?
Contact us
Learn more about us
Schedule a meeting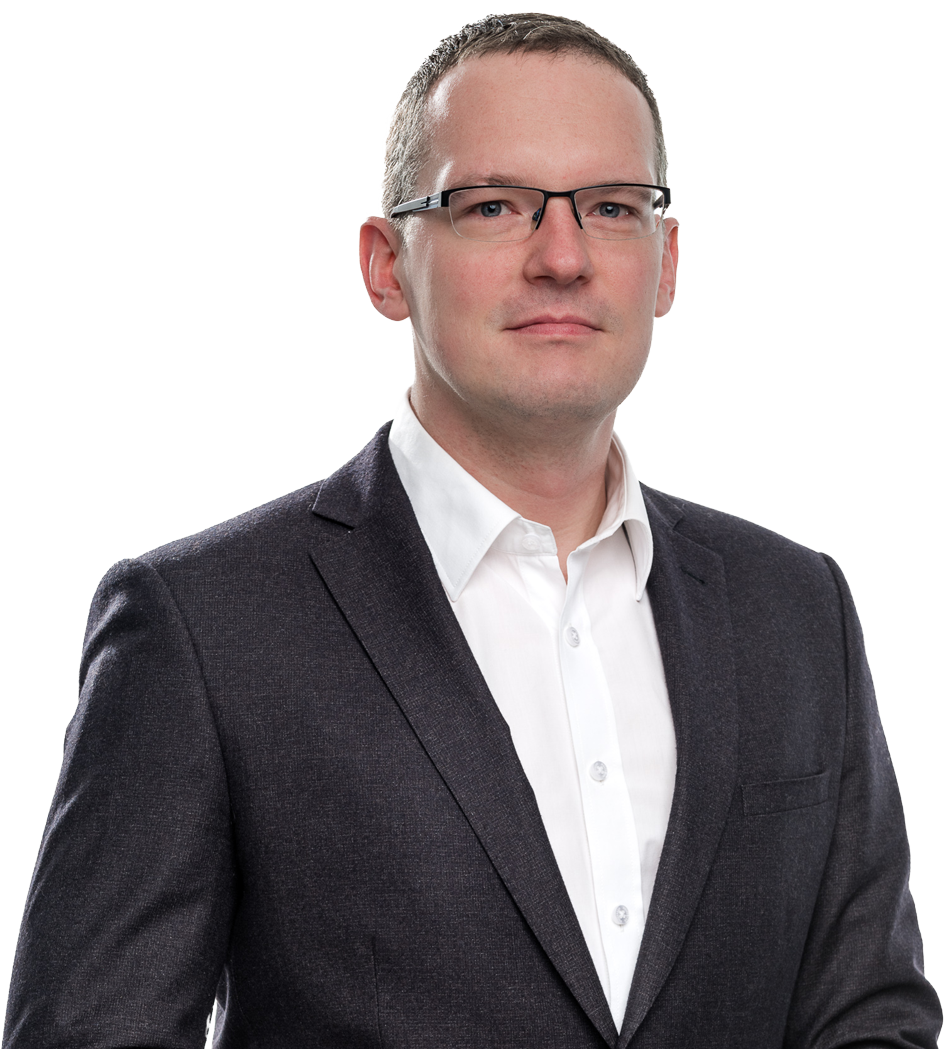 Contact person
Tomasz Mikołajczyk
+48 (12) 362 97 63