Efficient data processing system that will make your data valuable?
Fast data acquisition system for a challenging environment?
Embedded / low level software for your IOT device?
Graphical interface with modern look and feel?
Data management system that will handle large amount of data?
Back end, cloud or mobile application?
Or maybe something more interesting?
We are ready to transform your vision into a full-fledged product. We can be your number one Industry 4.0 partner.
Product definition
We are trained to dive deep to identify technical bottlenecks as well as areas for innovation in your new or existing solution.
We can cooperate at any stage of the project!
Industrial Computers

Programming Languages
Databases

architectures

X86
ARM Cortex-A (Ti Sitara AM3359, Freescale i.MX51)
ARM Cortex-M (Cortex-M3 and M4)

real-time systems

Windows Embedded
RTX
QNX
Open RTOS

skills

OS installation and configuration on customized HW platform
Toolchain selection for developing, programming and debugging
Ability do develop applications without OS (bare-metal programming)

.NET

User interfaces: WinForms, WPF, ASP.NET, Steema, DevExpress, Telerik
Communication: WCF, .NET Remoting, TCP/IP, Web Services
Communication protocols: MODBUS, OPC UA, KWP2000, SAEJ1939
Tests: NUnit, MSTests, MSBuild, NAnt, CruiseControl
Databases: ADO.NET, SQLite, NHibernate, Entity Framework, Oracle, MS SQL

C/C++

User interfaces: WinForms, Stingray Grid, BCG, National Instruments
Tools
Communication: TCP/IP, RS232, RS422, RS485, RPC, OPC
Communication protocols: MODBUS, ADAM (ADVANTECH)
Databases: PI, iHistorian

Java SE / EE / ME / FX

User interfaces: GWT, SmartGWT, Android enabled
Frameworks: Eclipse, Netbeans, Spring, REST, JMS
Communication: TCP/IP, RS232, RS422, RS485
Databases: Hibernate, JDBC, JavaDBF

engines

MS SQL Server 2005-2016, vNext
OracleDB 10g, 11g
MySQL
SQLite

skills

Database server management
Database design (OLTP, OLAP)
SQL Queries optimisation
Programming in languages: T-SQL, SQLCLR, PL/SQL
Libraries in languages C#, C++, Java

Operating systems
 Other

Windows Server 2003-2016
Linux/Unix/Android
Windows XP/Vista/7/8/10

Web: HTML5, JavaScript; Software: Matlab, Labview, DasyLab
Methodologies: SCRUM, AGILE, PRINCE2, PMBOK
Interested in our offer?
Contact us
Learn more about us
Schedule a meeting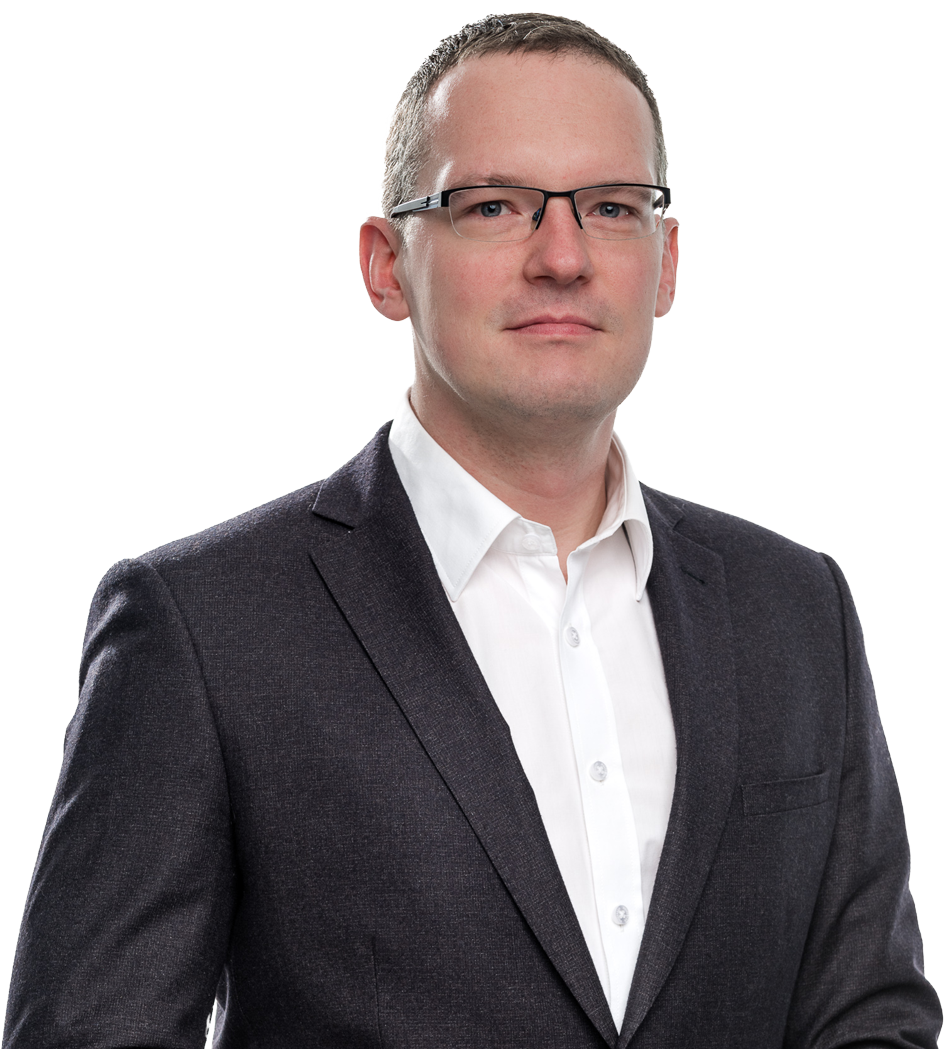 Contact person
Tomasz Mikołajczyk
+48 (12) 362 97 63